At CBD Puremd, we are dedicated to providing you with the latest information, insights, and resources on all things CBD. Our online magazine serves as a comprehensive platform for individuals seeking to enhance their understanding of CBD's benefits, its various applications, and the rapidly evolving landscape of the CBD industry.
We believe in the power of knowledge and aim to empower our readers to make informed decisions when it comes to incorporating CBD into their wellness routines. Our team of experienced writers and industry experts curate and deliver high-quality content that is trustworthy, accurate, and up-to-date.
Why CBD Puremd? We recognize the need for a reliable source of information in an industry that is often misunderstood and misrepresented. As advocates for CBD's potential to improve lives, we strive to educate and inspire individuals to explore the benefits of this natural compound.
Our magazine covers a wide range of topics related to CBD. Whether you are a newcomer looking for a beginner's guide, a health enthusiast seeking specific information on CBD's effects on certain conditions, or an industry professional interested in the latest research and trends, CBD Puremd has something for everyone.
Here's what you can expect from our online magazine:
Educational Articles: Our team of writers delves deep into the science, research, and history behind CBD, presenting well-researched articles that help you understand its potential benefits and how it interacts with the body.
Product Reviews: We understand that finding the right CBD product can be overwhelming. That's why we provide honest and unbiased reviews of various CBD brands and products, helping you make informed choices based on quality, transparency, and effectiveness.
Health and Wellness: Explore the impact of CBD on various health conditions and wellness practices. From managing anxiety and stress to relieving pain and promoting better sleep, we explore how CBD can support overall well-being.
Industry News and Updates: Stay up to date with the latest happenings in the CBD industry, including new product releases, legislative developments, and emerging trends. We keep our finger on the pulse to ensure you have the most current information available.
Expert Interviews: Gain insights from industry professionals, researchers, and thought leaders. We bring you exclusive interviews that shed light on CBD's potential, its evolving regulatory landscape, and the future of the industry.
Lifestyle and Recipes: Discover how CBD can be incorporated into your daily life and wellness routines. From skincare and beauty tips to delicious CBD-infused recipes, we provide inspiration for embracing CBD as a part of a holistic lifestyle.
At CBD Puremd, we are committed to transparency, accuracy, and providing valuable content to our readers. We believe in the transformative power of CBD and its ability to improve lives. Join us on this journey as we explore the world of CBD together.
Remember, while our magazine aims to educate and inform, it is not intended to replace professional medical advice. Always consult with a healthcare provider before making any changes to your health regimen.
Thank you for choosing CBD Puremd Magazine as your trusted source of CBD knowledge. We look forward to helping you navigate the world of CBD with confidence and clarity.
Stay informed, stay empowered, and embrace the potential of CBD!
The CBD Puremd Magazine Team
---
Our Team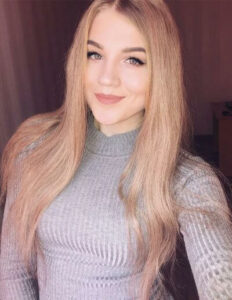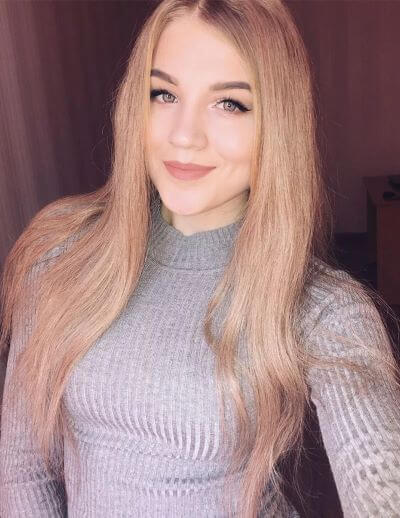 Elena Ognivtseva
Staff Writer
Freelance writer, consultant with various companies and nutritionist – Cornell University, MS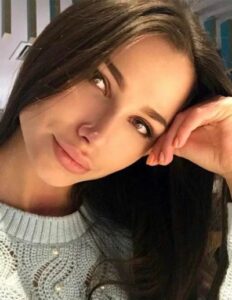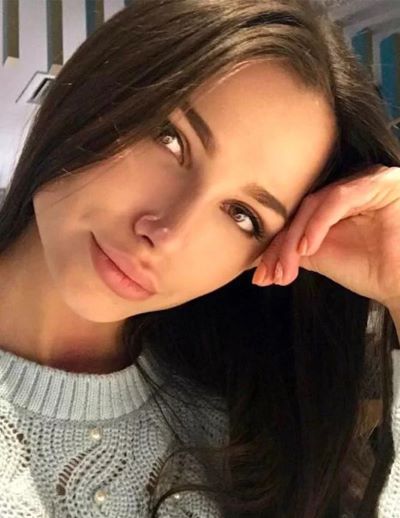 Ksenia Sobchak
Staff Writer
Cosmetologist/Dermatologist, Clinical Nutritionist – Central Saint Martins, BA (HONS)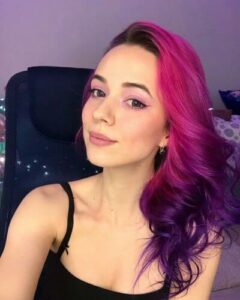 Tatyana Dyachenko
Staff Writer
Sex blogger, relationship advisor, freelance writer and consultant/advisor to companies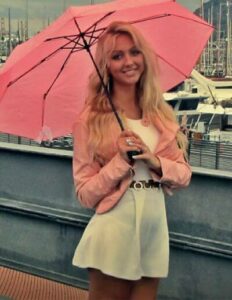 Julia Davis
Staff Writer
Psychologist, mental health expert, freelance writer and consultant – University of Latvia, MS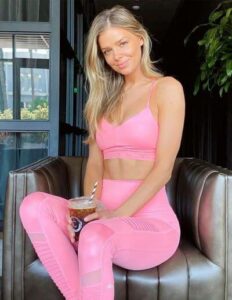 Marie Salbuvik
Staff Writer
Dietitian, fitness expert, freelance writer and consultant – Lund University, MS
Nataly Komova
Staff Writer
Nutritionist, registered dietitian, freelance writer and consultant – Bluffton University, MS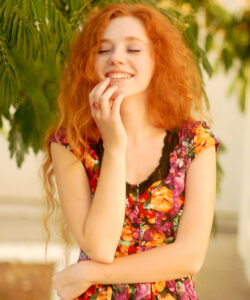 Monika Wassermann
Staff Writer
Medicine expert, doctor and health freelance writer – Queen Mary University of London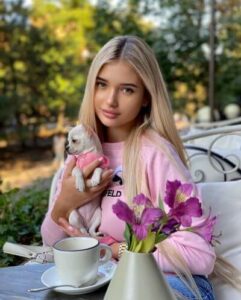 Ieva Kubiliute
Staff Writer
Psychologist and freelance writer – Psychology BSc (Honours), University of St Andrews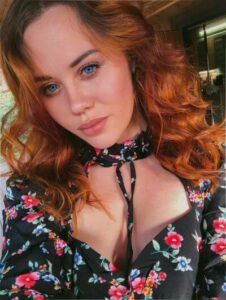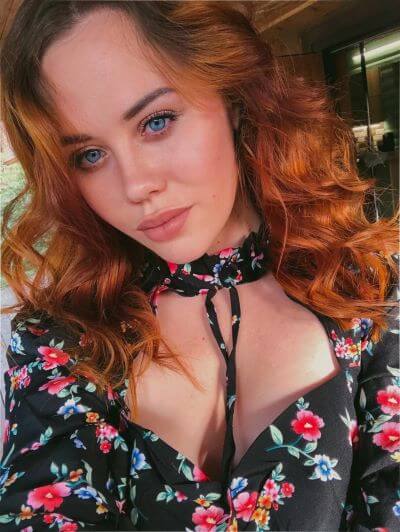 Barbara Santini
Staff Writer
Freelance Writer – Psychology, Philosophy and Linguistics (MSci) – University of Oxford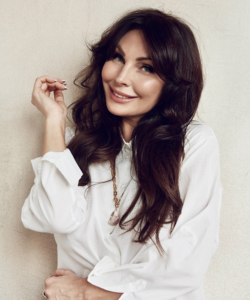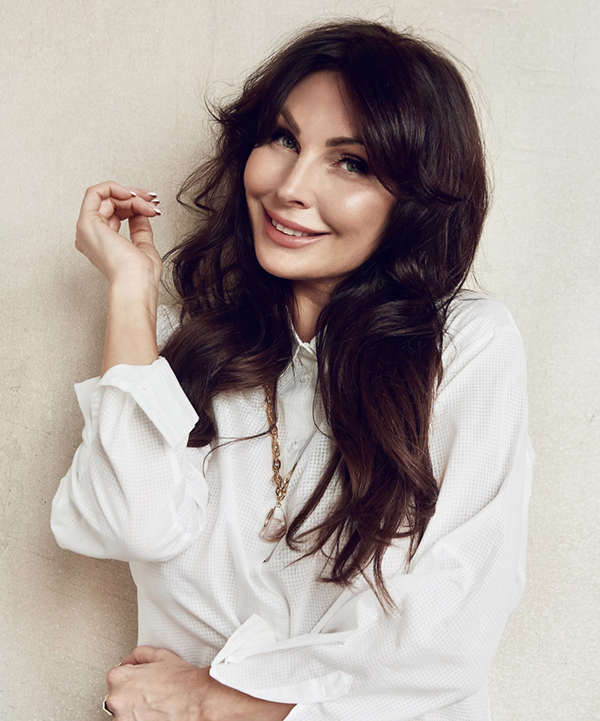 Anastasia Filipenko
Staff Writer
MSc Clinical Dermatology, University of Hertfordshire – Freelance writer and Commercial Adviser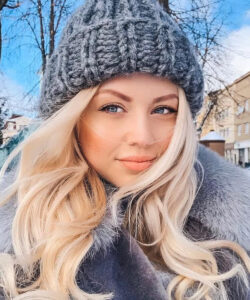 Kristina Shafarenko
Staff Writer
BSc Psychology, The University of Manchester – Wellness Psychologist & Freelance writer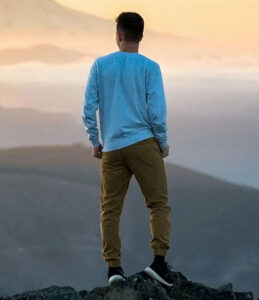 David Baker
Staff Writer
Freelance Writer & CBD Expert. Expert knowledge on relaxation techniques for mind & body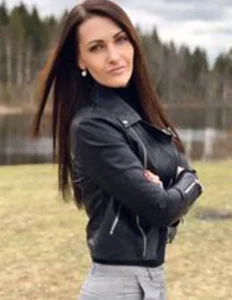 Katie Lasson
Staff Writer
Sexologist, Relationship Advisor and Freelance Writer for multiple outlets – Birkbeck University, MS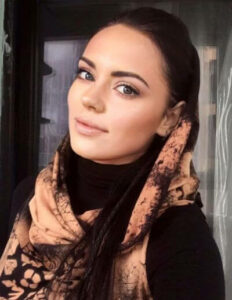 Crystal Kadir
Staff Writer
Qualified GP, Freelance Writer and Sex & Relationship Adviser – Durham University, MS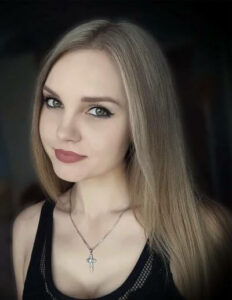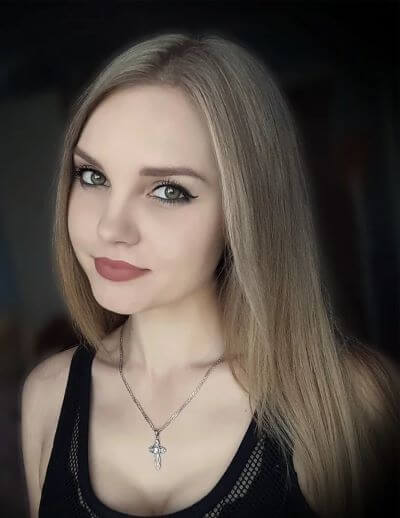 Charlotte Cremers
Staff Writer
GP, Sleep Specialist, Freelance Writer and Mental Health Expert – University of Tartu, MS